Route 44 Toyota denied the existence of a problem with my

BRAND NEW TOYOTA

, yet could adequately tamper with the vehicle to change the mileage! Curious!
To date, TOYOTA, et al have spent.....is it 6 times the value of my BRAND NEW TOYOTA?
Next week....another stack of paperwork that will add to the meaningless pile....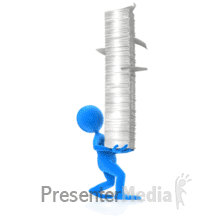 ....more forests destroyed!
.....The LEMON LADY refused to drive her FUNKY TOYOTA!
......others are SAFE!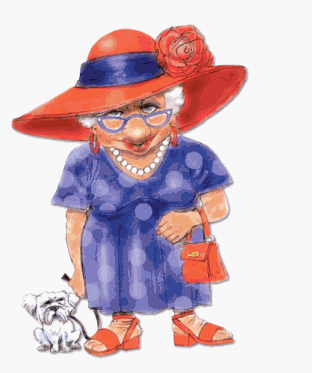 Some TOYOTA drivers....are not so lucky!
PLEASE READ WHAT OTHERS HAVE HAD TO SAY INCLUDING WHISTLE BLOWER BETSY BENJAMINSON & ACTIVIST CHARLENE BLAKE:
Download
the Twitter app