People define their desperation by the lies they tell......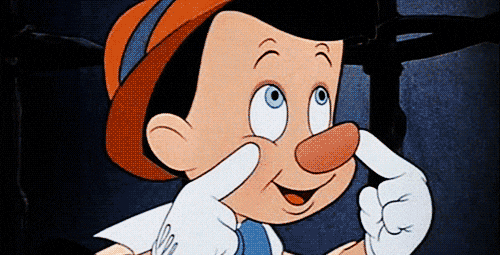 The Albany Attorney who used to be MR. TOYOTA U.S.A. [who seems to enjoy tootling from Albany to Plymouth].....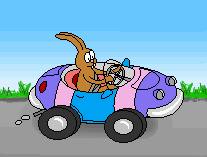 ...... until TOYOTA U.S.A. got booted from the lawsuit.....

A/K/A KING OF CONFLICT

.......now representing ROUTE 44 TOYOTA.....all very confusing.....
....a gaggle of attorneys to defend a LEMON TOYOTA!
THE KING OF CONFLICT insisted to a JUDGE that while the

LEMON LADY

was contorted from a back injury......
...the

LEMON LADY

was handing out flyers on Cape Cod!
Who showed this map to the KING OF CONFLICT? Now he believes everything SOUTH of the Mass Pike is Cape Cod!


....a laundry list of

CONFLICTS, CANCELLATIONS, MOTIONS, DILLY, DALLY, DELAY, STALL & BILL 'EM TACTICS

to the credit of

THE KING OF CONFLICT

......
....threw his little hissy fit, insisting on an ORDER TO COMPEL the

LEMON LADY

to provide her deposition.......

something the

LEMON LADY

has been more than willing to do.....were it not for th

e KING OF CONFLICT

cancelling.....
That's the problem with Deep Pocketed Clients who lack the integrity to repair their product....and would rather invest in fighting their customers.......
Let's remember this is about a

TOYOTA LEMON

....
The

LEMON LADY'S ATTORNEY

has offered repeatedly to settle for the cost of the LEMON TOYOTA.....TOYOTA U.S.A. has spent far more than the car is worth......