The LEMON LADY

bought a BRAND NEW TOYOTA believing TOYOTA was responsive after the TOYOTA SUDDEN UNINTENDED ACCELERATION DISASTER....
What a MISTAKE!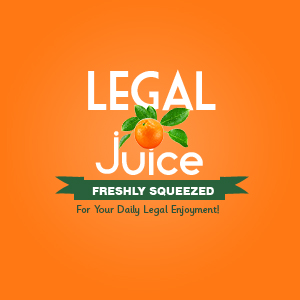 The

LEMON LADY

....CELEBRATED another New Year NOT driving a TOYOTA.....
.....who needs UNPREDICTABLE TOYOTA BEHAVIOR? Enough to put any in a FOWL mood!
.....and TOYOTA goes about THE TOYOTA BLAME GAME....instead of fixing problems.....
Keep watching!
TOYOTA will be at its finest BLAME GAME during the

Koua Fong Lee Trial

!
Don't miss what Betsy had to say!
Below are some links to information on the Bookout case which really shook up Toyota, almost as much as the $1.2 billion Justice Department Criminal Fine over covering up unintended acceleration.