This Toyoda Phony Baloney comes to the US, pretends ignorance of the FACTS, COMPLAINTS, INJURIES and DEATHS caused by TOYOTA'S DEFECTS.......
TOYOTA acknowledges their

LIES and DECEPTION

......
....pays a $1.2 BILLION FINE and life is DUCKY!
OR IS IT?
The DOJ Settlement .... TOYOTA'S Get Out Of Jail Free Card included an INDEPENDENT MONITOR.....
BELOW, are just a few of TOYOTA'S HORRIFYING TALES!
When it has suited TOYOTA, they have ignored CONSUMERS or settled with Confidentiality Agreement.....filling court dockets, clogging the courts, AG's files, prompting Class Action Lawsuits [i.e. for oil sludge]....
TOYOTA has wasted everyone's time and resources defending

TOYOTA

PROBLEMS

that were KNOWN!
At the bottom on this page is an article indicating TOYOTA RECALLS to protect TOYOTA DRIVERS from KNOWN TOYOTA SUDDEN UNINTENDED ACCELERATION PROBLEMS!
PLEASE NOTE THOSE TOYOTA RECALLS are all OVERSEAS!
WHEN WILL TOYOTA CORRECT U.S. VEHICLES WITH THE SAME PROBLEMS?
WHEN WILL TOYOTA/NHTSA INC. TAKE ACTION TO PROTECT AMERICANS?
WHERE IS THE INSISTENCE OF THE INDEPENDENT MONITOR THAT U.S. CONSUMERS ARE ENTITLED TO THE SAME PROTECTION?
+ 37,900 complaints ignored by Toyota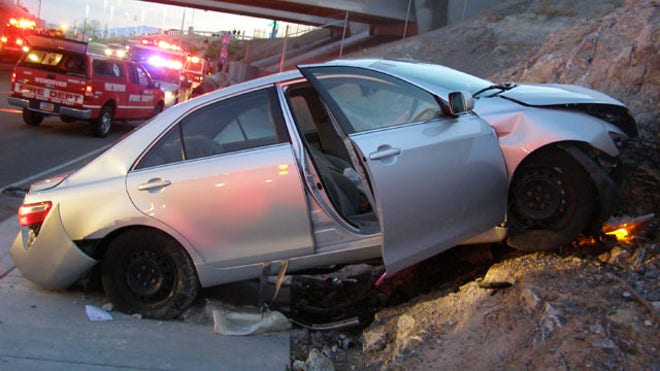 Playbook: Chapter 4: Dehumanize Fatalities: 'Souvenirs from NHTSA.'