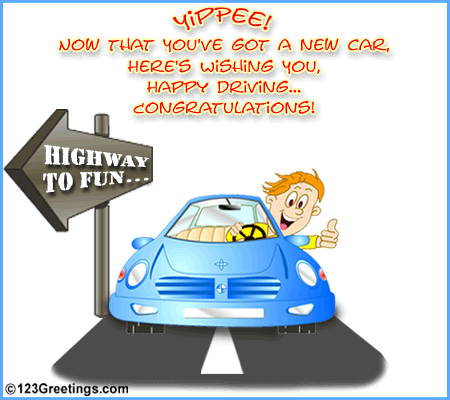 .....until that BRAND NEW TOYOTA has NO BRAKES!
The Toyota U.S.A. Attorney [Albany, NY] snoozed for months and months,
finally woke up and made a commitment to depose the

LEMON LADY

in May.
At the last minute, Toyota U.S.A. Attorney had a sudden

CONFLICT

.
The cats were again herded, a date was agreed upon........
CONFLICTS POP UP LIKE DANDELIONS!


The Toyota U.S.A. Attorney had an unknown conflict he doesn't want posted on my blog.
The Route 44 Toyota Attorney announced his clients, the Brunos have a Toyota commitment in Atlanta for which they registered in JUNE, so can't explain WHY they ILLEGALLY requested credit reports.
Here's the information:
Registration Deadline
Registration will close on June 21, 2013.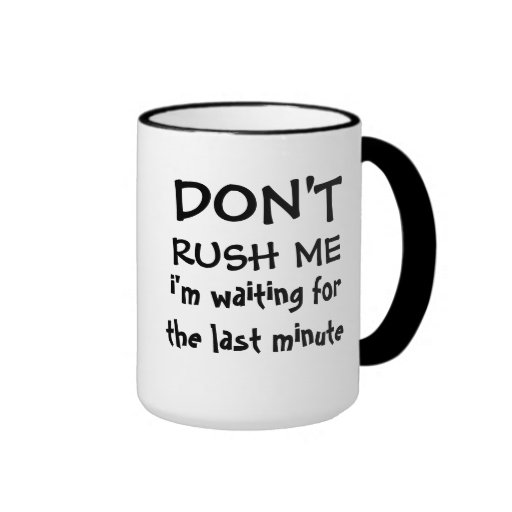 Dilly, Dally Dan announced in court during a previous postponement/re-scheduling that he had a BIRTHDAY or BIRTHDAY PARTY or something, yet made a curious commitment.
LEMON LADY'S attorney suggested a Route 44 Toyota employee be deposed on the same day as the LEMON LADY, it seemed to be agreed upon until Dilly, Dally Dan emailed my attorney on a Saturday morning that the employee was no longer with Route 44 Toyota.
Then the LEMON LADY hurt her back, successfully clearing the calendar!
The Toyota U.S.A. Attorney was willing to travel from Albany to depose that single person, the Route 44 Toyota employee...Huh?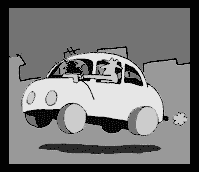 Ca Ching! Ca Ching! of the Deep Pocketed Client who has spent more $$$ than the case was worth!
That's why LITIGATION is so expensive!
THEY caused it!