Each COURT ACTION....
....provides the

LEMON LADY

with the opportunity to witness the BULLYING by ROUTE 44 TOYOTA's Attorney .....the one who's always late to court...
....dragging along a sidekick....
.....and the TEMPER TANTRUMS of MR. ALBANY ROUTE 44 TOYOTA [FKA: MR. TOYOTA U.S.A.].......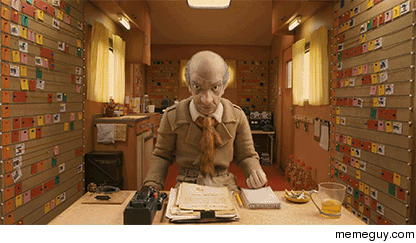 .....who still can't find a decent hairdresser..... the last event provided another opportunity for 3 ROUTE 44 TOYOTA ATTORNEYS to appear.....
...seems like someone's milking that TOYOTA CASH COW again....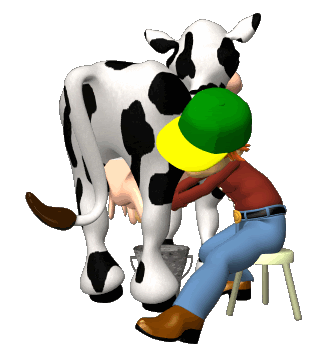 ....business must be slow.
Each COURT EVENT provides an opportunity for the most irrational accusations....
Last event, MR. ALBANY ROUTE 44 TOYOTA
[formerly MR. ALBANY TOYOTA U.S.A. is confused about who his client is] accused the

LEMON LADY

of ACCUSING TOYOTA of MURDER! .....
"YUP!
THE LEMON LADY DID IT!' according to MR. ALBANY ROUTE 44 TOYOTA's hallucinations.....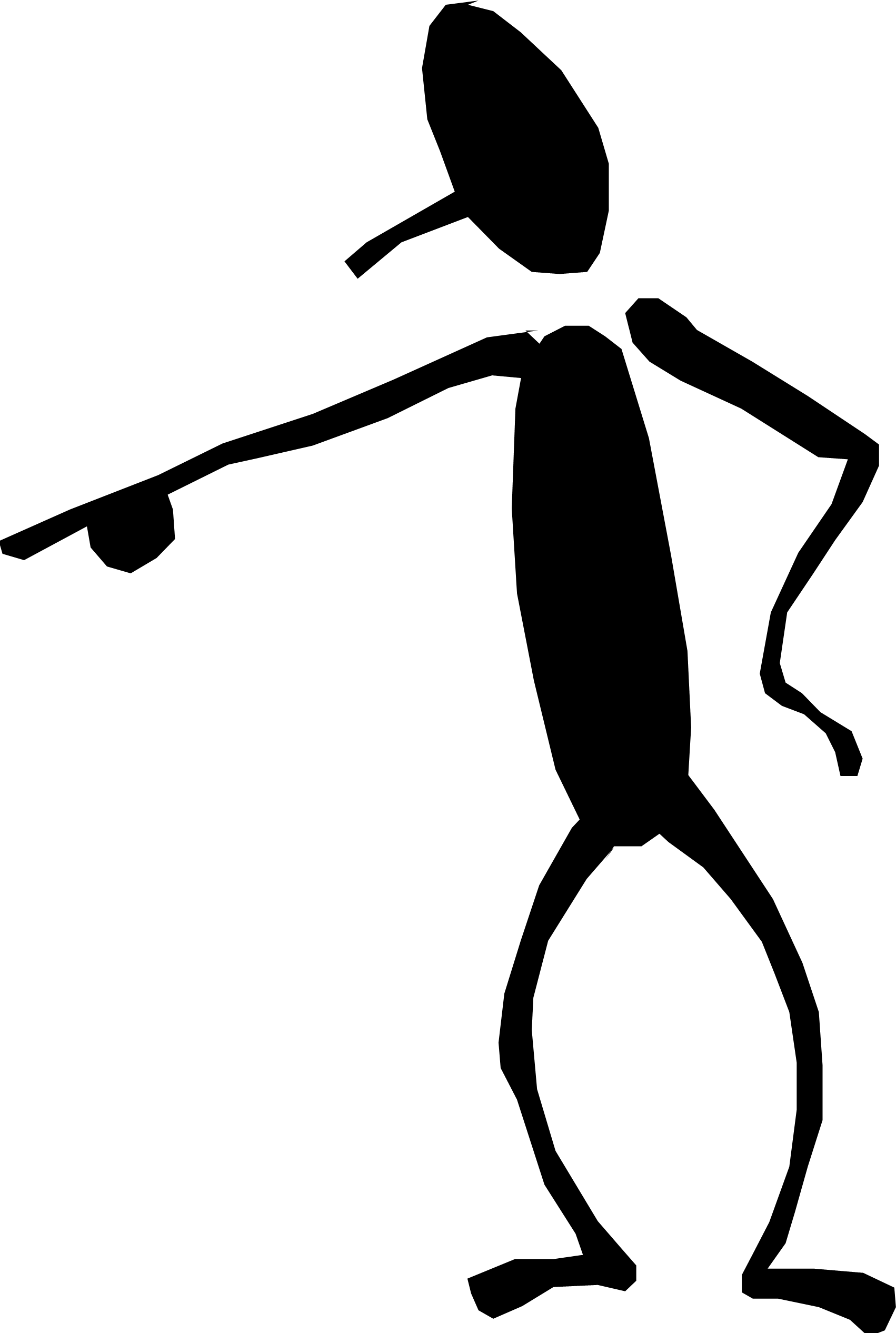 Do you think a

$1.2 BILLION settlement

is an acknowledgement that TOYOTA injured and killed INNOCENT VICTIMS?
John and Diane Biello, the Rehoboth couple totaled their 2009 Tacoma pickup truck on 95 South in Attleboro last June. Mr. Biello says when he went to take the vehicle out of cruise control as he approached his exit, it sped up. Even with both feet on the brake, he explains, it wouldn't slow down.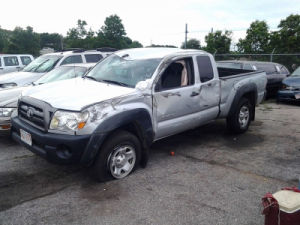 Local Crash Victims React To Toyota's $1.2 Billion Penalty