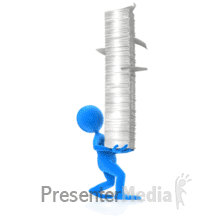 The paperwork overload by MR. ALBANY TOYOTA is enough to gag a horse!
The great Plymouth County Court employees were forced to punch holes and create folders for MR. ALBANY TOYOTA's onslaught .....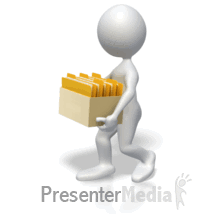 These kind people are so impressive.....
...they truly deserve a trophy! The

LEMON LADY

hopes her appreciation is noted and shared.
MR. ALBANY TOYOTA ATTORNEY surely deserves a prize for the longest MOTION....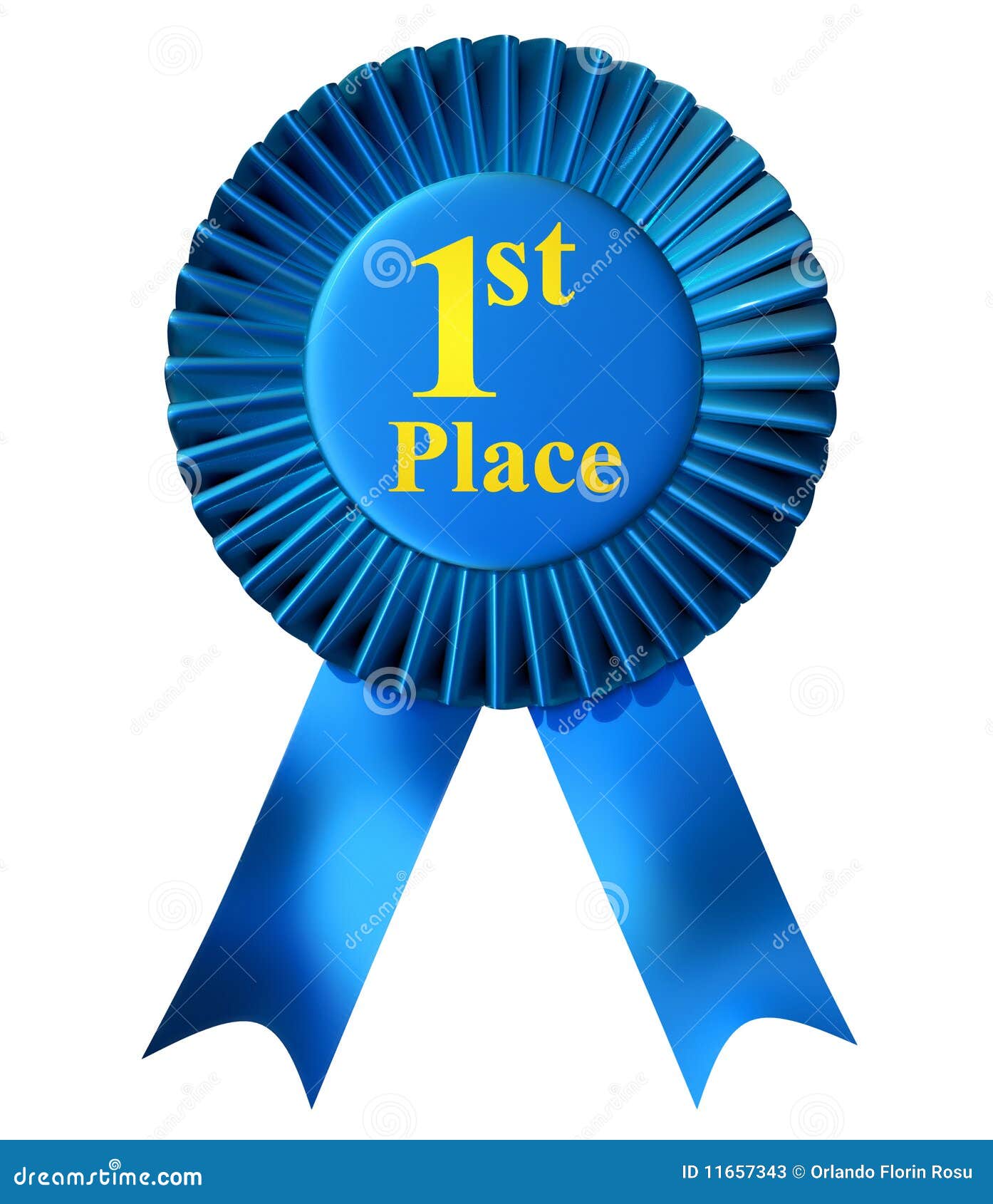 It has been rumored that weight lifting training will be offered in Plymouth....
...since it appears
MR. ALBANY ATTORNEY's legal charges MAY be based on WEIGHT.....