...the

LEMON LADY

had a car accident......
Cars don't fare well when they hit BIG TREES!
THE LEMON LADY conducted some research.....bored herself silly in the process!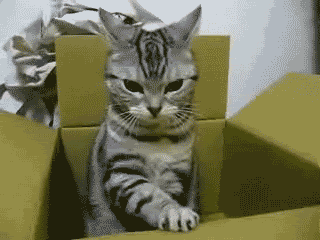 At that time, FORD installed KILL SWITCHES in the trunk that SHUT OFF the electric fuel pump on IMPACT!
There were a number of other features that defined Ford's emphasis on SAFETY
......until.....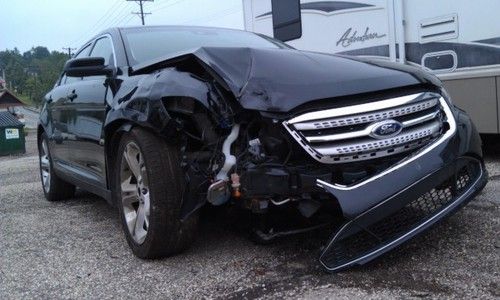 .....the MERCURY SABLE came slowly to rest on someone's lawn because the KILL SWITCH shut off the ignition.
NO ONE ELSE WAS INJURED, the MERCURY SABLE didn't hit the house [and there were people at home at the time ......
No accidents are planned and one can't anticipate every circumstance.....
There have been 2 HIGH PROFILE CASES in which it appears that TOYOTAS have ACCELERATED ON IMPACT.
This nice lady is Noriko Uno....
...Noriko Uno's TOYOTA was struck by another ......
..Noriko Uno's last minutes were filled with terror trying to stop her RUNAWAY TOYOTA.
After being struck in the rear, Albert Campbell's TOYOTA SOLARA slammed into KinderCare.....
Blood test results released in KinderCare crash
- See more at:
http://www.news965.com/news/news/local/blood-test-results-released-kindercare-crash/nfcJK/#sthash.aXGSezpJ.dpuf
Mr. Campbell testified that he APPLIED THE BRAKES ATTEMPTING TO STOP HIS TOYOTA.
If Mr. Campbell applied the BRAKES and his TOYOTA didn't stop, who is asking WHY?
Mr. Campbell is NOT charged and has no reason to lie or falsify his testimony. Does he?
Surely Mr. Campbell lives with the impact of the KinderCare accident.
Shouldn't we be wondering?
In TOYOTA's arrogance and pretense to produce 'SAFE VEHICLES,' why doesn't TOYOTA have a simple KILL SWITCH?
JUST MY OPINION AT THE MOMENT