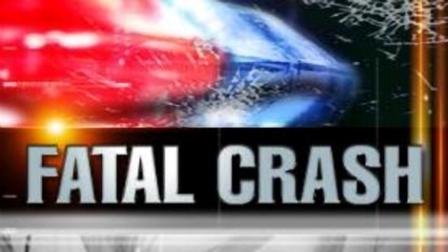 Faulty Toyota cars may have led to fatal accidents in China
Beijing: Toyota Motor is trying to determine whether defective cars made by the company were responsible for an undisclosed number of fatal accidents in China during the first half of the year, a Toyota official in Japan said on Thursday.
The China News Agency reported late on Wednesday that Toyota was named in a report by the country's top quality watchdog.
Li Yuanping, a spokesman with General Administration of Quality Supervision, Inspection and Quarantine (GAQSIQ), did not give details of the accidents, but singled out the Toyota Camry, Reiz and Prado among other models as having faulty brakes and drive shafts, the news agency said.
The report did not say how many accidents or casualties were involved.
The watchdog could not immediately be reached by Reuters.
In 2006, Toyota recalled some Prado models to fix faulty drive shafts, but it has not recalled any of the popular Reiz and Camry models, the report added.
Toyota recalled millions of vehicles in 2009 and 2010, mostly in the United States (US) for unintended acceleration issues blamed for dozens of accidents.
Subsequent inquiries found driver error was to blame in the majority of cases.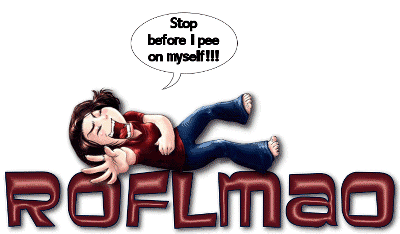 DOES ANYONE SERIOUSLY BELIEVE THIS?
HOW IS IT POSSIBLE THAT ONLY TOYOTA HAS SO MANY BAD DRIVERS?
WHO DETERMINED IT WAS 'DRIVER ERROR'? WAS IT TOYOTA IN AN EFFORT TO AVOID CORRECTING FAULTY TOYOTAS?
WAS IT THIS PHONY BALONEY?
Shares in Toyota lagged strong gains in other Japanese auto stocks in Tokyo, with trading volume surging to its highest level since the days after the 11 March earthquake.
"Investors sold Toyota in the morning because the China report reminded them of Toyota's problems in the US two years ago," said Masayoshi Okamoto, head of dealing at Jujiya Securities.
"But the reports was unclear and there were no further developments, so some investors bought back the company's shares," he added.
Toyota ended up 0.7% and was the heaviest-traded issue by turnover in Tokyo. The transport sector sub index rose 2%.