PLEASE NOTE: THE MAKE OF THE VEHICLE IS NOT INCLUDED!
Car Wash Employees KNOW which vehicles are dangerous, THE PUBLIC DOES NOT!
By: The Associated Press
Posted: Thu 7:29 AM, Jul 17, 2014
An 83-year-old Silver Creek, Nebraska woman died after her SUV accelerated out of a truck stop car wash in Columbus.
The accident occurred around 8:40 a.m. Tuesday at the Sapp Bros. truck stop.
Police say Donna Wyman was going through the car wash in her sport utility vehicle when it suddenly accelerated, crashed through a fence and struck the side of a ditch.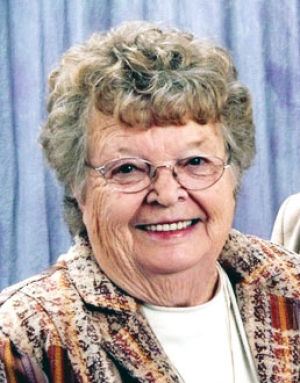 Police Capt. Charles Sherer says investigators will be checking for any mechanical failure and whether Wyman suffered a medical problem that led to the accident. Platte County Attorney Carl
Hart says there was no indication that Wyman had any medical issues.
http://www.wowt.com/home/headlines/Driver-Killed-When-SUV-Accelerates-From-Car-Wash-267483791.html?device=tablet