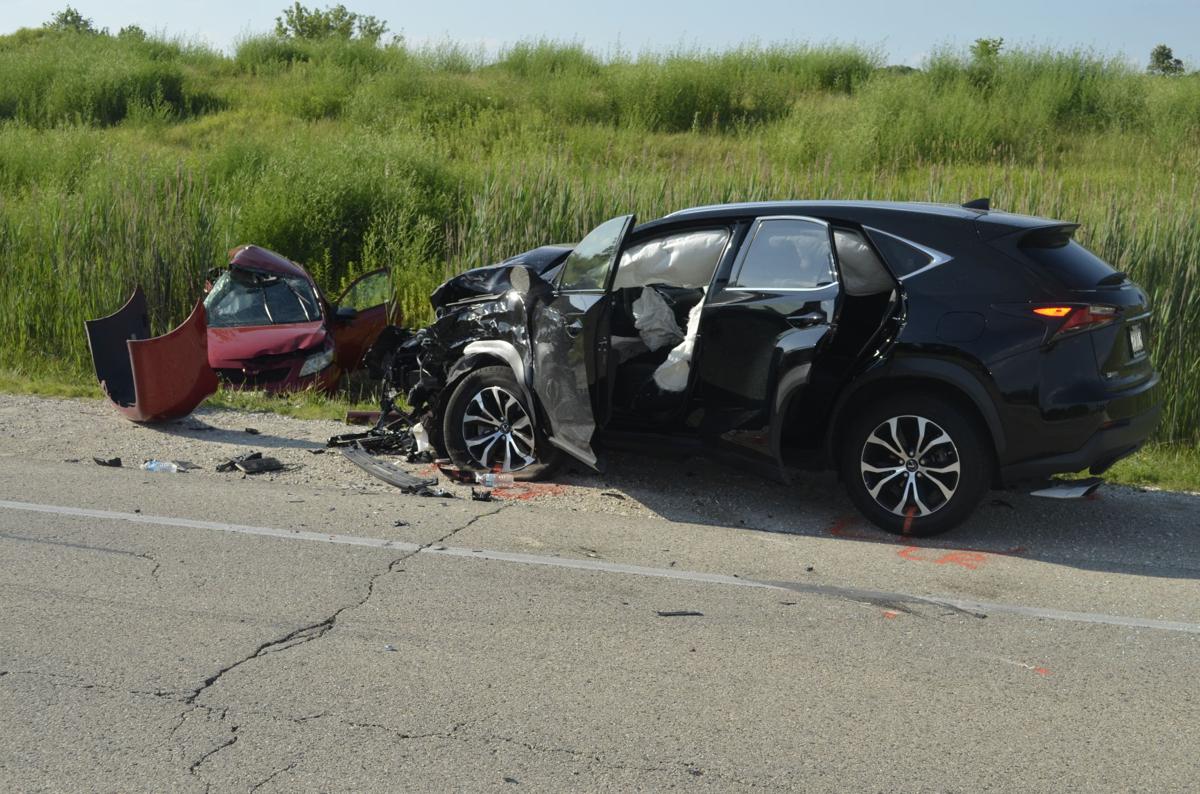 Victim of fatal crash lived as 'example for everyone'
MOUNT PLEASANT — Dozens of friends and extended family huddled in solemn solidarity Friday at the boyhood home of Armando S. Garcia, killed in a car crash in Dover just 24 hours earlier.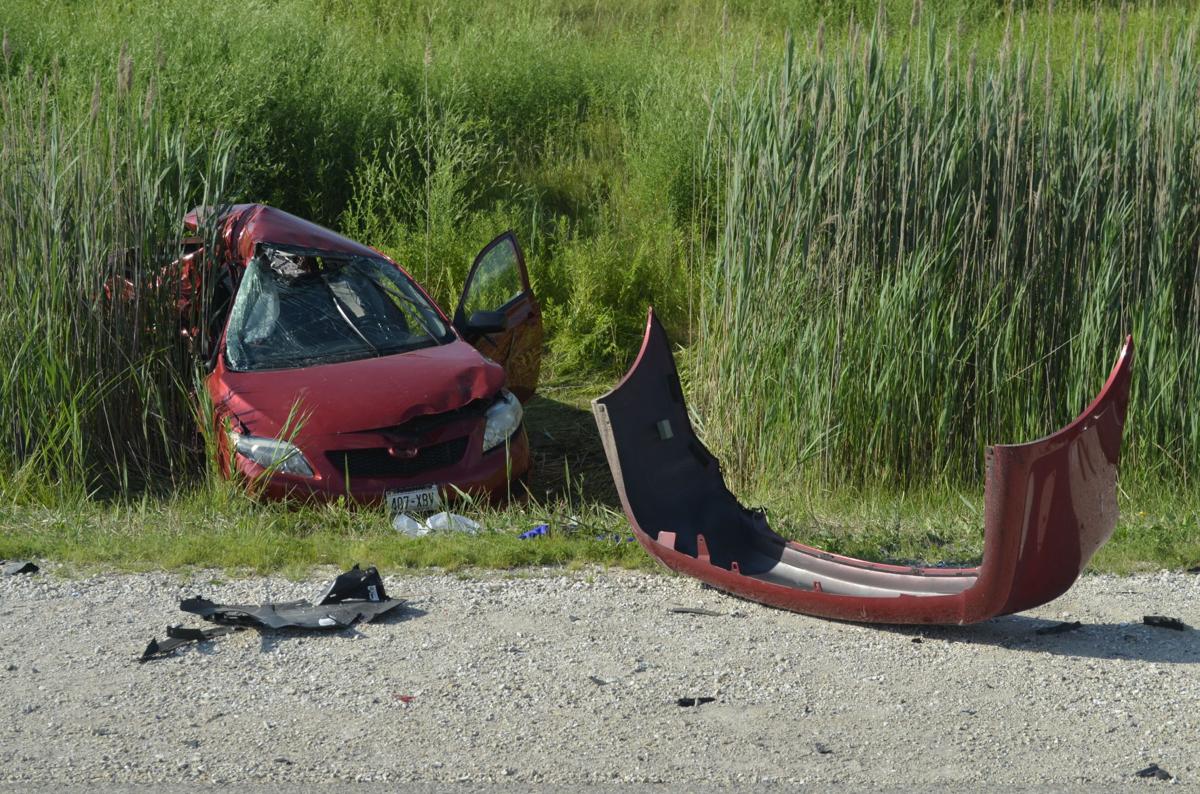 "He was a good boy," his father Armando Garcia Sr. said. "He just got married and was living in Kenosha with his wife. They did not have any children."
The two-vehicle crash happened at about 3:45 p.m. Thursday on Highway 20 just west of Britton Road in Dover as Garcia was heading home from his first shift work at Runzheimer on Highways 164 and 36 in Waterford.
Investigators said the 24-year-old driver lost control after veering onto the gravel shoulder, which put him in the path of an SUV that T-boned his red Toyota Corolla.
In his time of grief, Armando Garcia Sr. offered condolences to the injured driver of the SUV, who investigators said suffered a leg injury and is expected to be OK.
"I am sorry for the person in the other car," Armando Garcia Sr. said.
Armando Garcia Jr.'s best friend, David Aquirre, said the younger Garcia liked the Green Bay Packers and was a devoted Christian.
"I've known him my whole life; I grew up with him," Aquirre said. "We could always toss a football around. He always liked doing that."
Aquirre said Garcia Jr. was a dependable friend who always had a willingness to sacrifice.
"He was always ready to help others. He'd always be there for anyone and never expected anything in return," Aquirre said. "Without a doubt, he set a wonderful example for everyone."
Changing career paths
Garcia Jr. studied at Waukesha County Technical College to be a medical interpreter for English and Spanish and was working in Milwaukee in that field for a time before he decided to make a big change to accommodate his faith.
"He dedicated a lot of his life to teaching people about the Bible. It was real to him," Aquirre said. "He always put family first, but above all God. He really put that above everything."
Garcia Jr. recently took a job in customer service at Runzheimer, with the promise of working remotely so he could have more flexibility and commit more hours volunteering as a pioneer, or full-time evangelizer, for a Jehovah's Witnesses church.
He was in the process of moving his work equipment to be home-based before his life was cut short.
"He could support the essentials of life, where he lived with his wife and dedicate his time to preaching work," Aquirre said.
Aquirre said Garcia Jr.'s faith believes he is asleep in death with the promise of everlasting life through resurrection.
Aquirre shared a Bible passage, Revelation 21:4, that he said was appropriate for his friend's passing.
"And He will wipe out every tear from their eyes, and death will be no more, neither will mourning nor outcry nor pain be anymore. The former things have passed away," Aquirre read aloud.
Garcia Jr.'s funeral arrangements had not been finalized as of Friday night.
"Without a doubt, he set a wonderful example for everyone."
-- David Aquirre, speaking about his friend Armando S. Garcia Jr.
http://journaltimes.com/news/local/driver-killed-in-thursday-crash-identified/article_41d87694-efd7-58c0-bad1-d862d2cb70c4.html
TOYOTA COROLLA POWER STEERING
(2009 & 2010 Toyota Corolla)
==============================================
2009 TOYOTA COROLLA Problems & Complaints
(as of: 7 Jul 2017)
---------------------------------------------------------------------
2009 Toyota Corolla Recalls
---------------------------------------------------------------------
2009 Toyota Corolla Technical Service Bulletins
==============================================
2010 TOYOTA COROLLA Problems & Complaints
(as of: 7 Jul 2017)
==============================================