that by now, everyone, his brother and relatives had seen my car, my truck and the

LEMON LADY?
NOT SO!
Running errands, 2 women approached the

LEMON LADY

.
One woman got a

LEMON

in Florida and it took ~ 18 months to resolve in court!
Sleazy businesses shouldn't be allowed to drag out the process, IMO!
[Note: We need to change this!]
The other younger woman was on the INTERNET --- My Goodness!
All you gotta do is a GOOGLE SEARCH!
I got

STUCK

because I failed to do my research!
70% of NEW CAR BUYERS don't do their research for the 2nd largest purchase they'll ever make.
PLEASE, PLEASE, PLEASE: DO YOUR RESEARCH!
Research the vehicle you want to buy and the DEALERSHIP!
DON'T BELIEVE THE POSITIVE COMMENTS AND REVIEWS BECAUSE THEY MAY BE BOGUS AS EDMUNDS PROVED!
Edmonds halts fake car dealer reviews....
Everyone expresses their feelings.....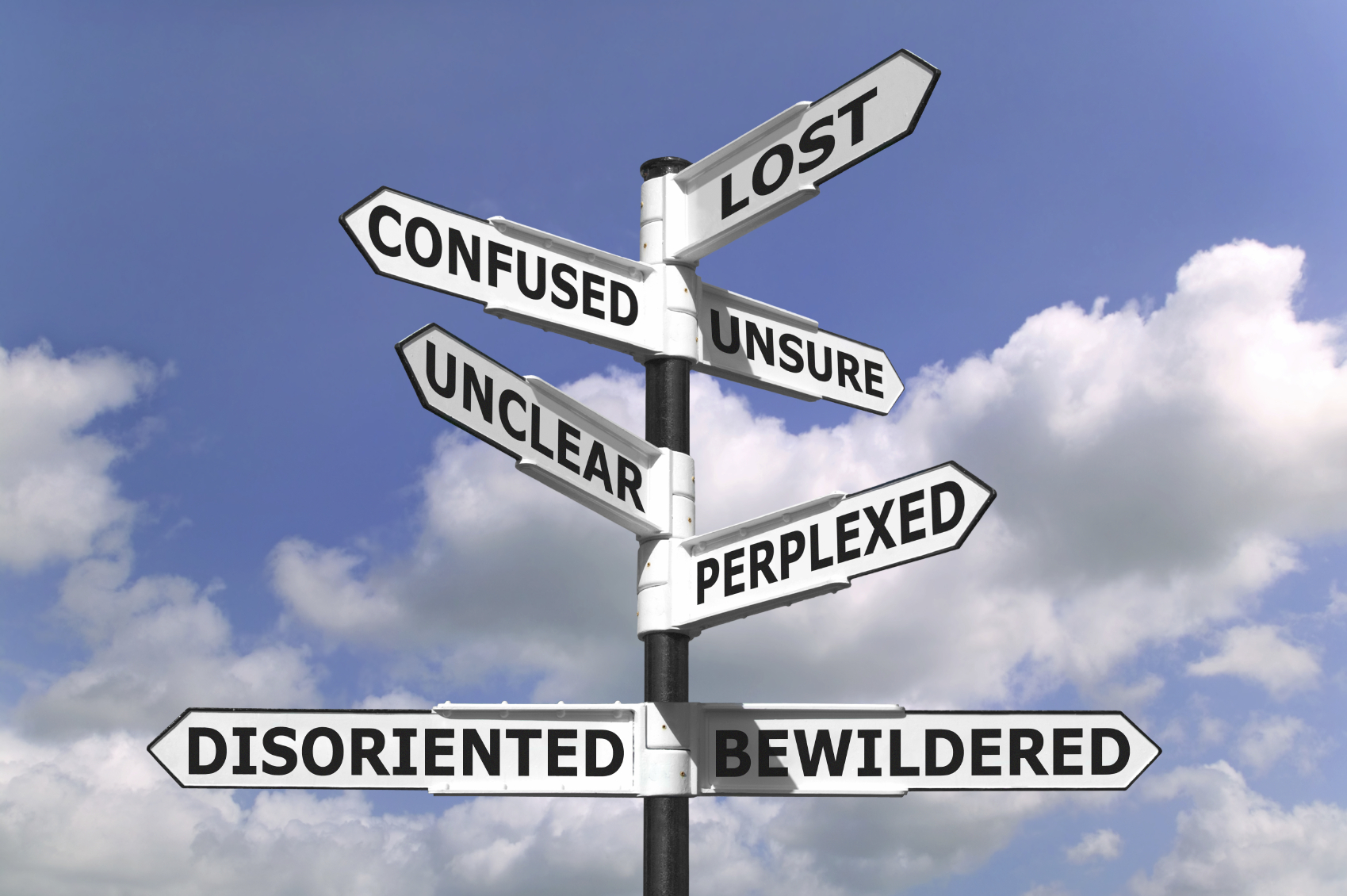 about why ROUTE 44 TOYOTA refused to correct/address the problem.....
...even more ???? about why TOYOTA U.S.A. ignored, refused to correct the problem, ignored my letters, emails, reports of the problems.....TOYOTA U.S.A. was unresponsive....
The failure of ROUTE 44 TOYOTA to resolve my

LEMON TOYOTA

in a timely manner allowed me to reveal ROUTE 44 TOYOTA'S ILLEGAL BUSINESS PRACTICES.
Ask yourself: Is ROUTE 44 TOYOTA a company you want to do business with?
This lists the ILLEGAL BUSINESS PRACTICES of ROUTE 44 TOYOTA: that their DILLY, DALLY, DELAY, STALL & BILL 'EM tactics allowed me to uncovered & disclose:
More Than A LEMON......
There's more than the BULLYING of ROUTE 44 TOYOTA .....
The

LEMON LADY

wasn't a 'customer' of ROUTE 44 TOYOTA for very long, but others have brought it to the attention of the

LEMON LADY

that the SERVICE ORDER gives permission to service and repair your vehicle with

NO

RESTRICTIONS!
It is my understanding that there is NO SPACE to include their VERBAL ESTIMATE.
So .....it costs more than the verbal estimate? YOU SIGNED IT

HERE

!
Maybe it's not ILLEGAL, but you just might think twice before signing!
Seems like just another SCAM!
Even with the BULLYING and THREATS.....the FIRST AMENDMENT trumps the BULLIES
like ROUTE 44 TOYOTA!
My favorite amendment is the FIRST AMENDMENT!