The casualties of TOYOTA'S FAILURES are not just those who are injured or killed, but those who are criminally charged because 'mechanics' lack the skill to analyze TOYOTA'S SOFTWARE as Michael Barr and others have done or address TIN WHISKERS.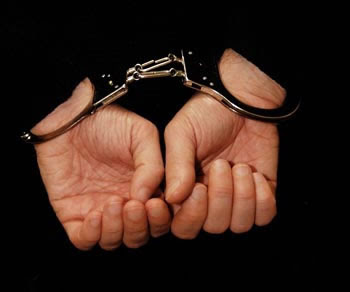 Parris Boyd
I just now double-checked: A "city mechanic" got it wrong in Koua Fong Lee's initial "trial" re anti-lock brakes. Here's wunna my blog posts about the case, see third paragraph, link to "bombshell testimony."
Case of jailed Toyota driver affronts fairness
Here's a collage of additional posts:
Jailed Toyota driver deserves punitive damages
Hardware and/or software problem exposed in Camry Hybrid brakes
Toyota guilty verdict renews interest in sudden unintended acceleration
Another recall. Bloomberg ignores evidence of Toyota's software causing sudden unintended acceleration
D.A. drops charges. Lexus driver sues Toyota.
Toyota caught red handed?
Unraveling the Toyota way
Lee case an embarassment for Toyota
Mysterious Lexus crash. '02-'06 Camrys still not recalled.
Posted: May 27, 2014 10:49 AM EDT Updated: May 28, 2014 6:30 AM EDT