The

LEMON LADY

knows that she shares her values with 2 or 3 remaining Americans [fast becoming extinct] who question TOYOTA CORPORATISM.
Long gone is .....
...and....
Here's the definition...not the TOYOTA DEFINITION....
There is no longer....
Each court event precipitates vivid hallucinations by MR. ALBANY ROUTE 44 TOYOTA [Atty. Keith Rose] and MR. ROUTE 44 TOYOTA [Atty. Dan Viera].....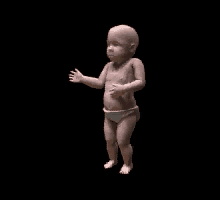 ...a sight to behold!