THE LEMON LADY

is happy to report that Attorney Dan Viera [Henceforth known as DILLY DAN!] was only 5 minutes last for the DEPOSITION that began at 11:00.....
...sometimes an important consideration when retaining an attorney....
Attorney Daniel Viera has represented ROUTE 44 TOYOTA from the beginning...was quick to threaten a SLAPP SUIT when

THE LEMON LADY

posted the TRUTH......
Did

THE LEMON LADY

ever tell you about the disgruntled ROUTE 44 TOYOTA customer that DILLY DAN forced to go to trial and waste the court's time instead of returning her car?
THAT DISGRUNTLED ROUTE 44 TOYOTA CUSTOMER TELLS EVERYONE!
Judge told DILLY DAN to settle before trial and before the jury verdict.....
...when Deep Pocketed Clients, like Insurance Companies that ignore reason pay the tab....DILLY DALLY DELAY STALL & BILL 'EM win!
MR. ALBANY ROUTE 44 TOYOTA toodled 4 hours from Albany, NY to Plymouth, MA....
....four hours back to ALBANY, NY ......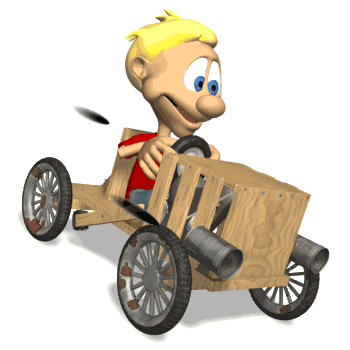 ....hair noticeably improved.....disposition NOT! .....
MR. ALBANY ROUTE 44 TOYOTA finally requested an 11 AM DEPOSITION to avoid waking the rooster......
Many DEPOSITION questions about BLOGS, WEB SITES, OWNERSHIP, AUTHORSHIP, SOCIAL MEDIA, FACE BOOK.....WOW!
POOR MR. ALBANY ROUTE 44 TOYOTA was so confused.....
....MORE TO COME ABOUT THE BRIEF [ONE AND A HALF HOUR] DEPOSITION......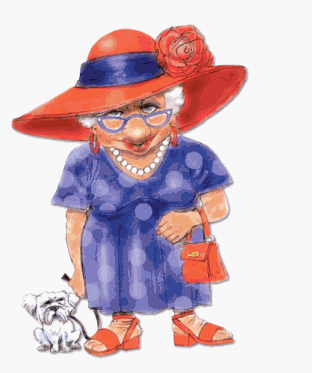 JUST MY OPINION AT THE MOMENT.....