On the right of the screen [of
ROUTE 44 TOYOTA SOLD ME A LEMON
] is a search feature.
Click on Lily Quintus, KinderCare, Toyota Solara for additional information related to the article below.
This little charmer, Lily Quintus was killed when a RUNAWAY TOYOTA SOLARA struck her day care.
After Mr. Corchado struck the TOYOTA SOLARA, evidence indicates that the TOYOTA SOLARA WILDLY ACCELERATED, leaving skid marks that photos indicate were measured.
This seems similar to a TOYOTA ACCIDENT that killed this nice lady, Noriko Uno....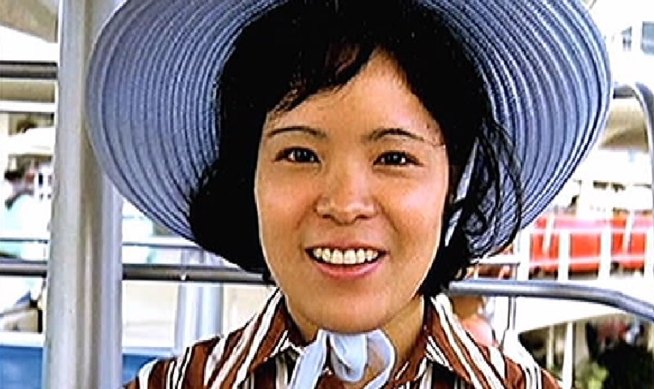 ...this is her RUN-AWAY TOYOTA....
This young man, Koua Fong Lee was sent to prison after his RUNAWAY TOYOTA killed 3 people while TOYOTA sat by....[see A ROAD TO FREEDOM].....
WHAT OTHER VEHICLE WILDLY ACCELERATES AFTER BEING STRUCK?
HOW DOES THIS MAKE SENSE?