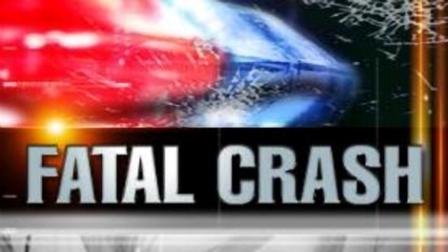 Woman killed in Route 287 car accident in Wanaque
November 27, 2014
By Jim Norman and John Seasly
staff writers The Record
Tariq Zehawi
WANAQUE — A Kinnelon woman driving south on Route 287 was killed Thursday when her car was struck by an SUV near the Ringwood Avenue exit, state police said.
Jennifer Pechko, 43, was backing her white
Toyota
convertible up on the shoulder around 7 a.m., lost control of it, and it swung around into the traffic lanes of the interstate highway. A sport utility vehicle with four people in it smashed into the passenger side of the convertible, slamming it into the left-lane barrier of the highway, police said.
Pechko was declared dead at the scene and the four people in the SUV were treated for minor injuries, police said.
The left and center lanes of the southbound side of the highway were closed for several hours while the wreckage was cleared.
http://www.northjersey.com/news/woman-killed-in-route-287-car-accident-in-wanaque-1.1142730