It's unclear how closely supervised TOYOTA'S CASH COW is.....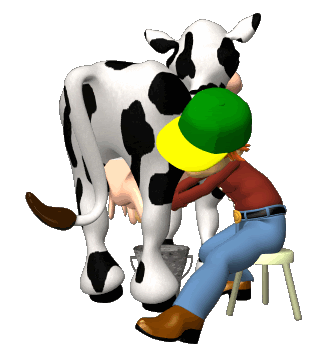 How many times has THE LEMON LADY ......
REQUESTED CLARIFICATION of INTERROGATION QUESTIONS?
How many times have the PAID TOYOTA SHILLS been forced to have the stenographer read back the previous questions?
DILLY DAN [previously known as Atty. Dan Viera] asked a question....
...as THE LEMON LADY reviewed the documents presented to her.....
...Oops! DILLY DAN protested that there was no question before THE LEMON LADY!
Strangers stop me on the street to ask how long it's been with the TOYOTA CLOWNS.....