Sorry, MR. ALBANY ROUTE 44 TOYOTA!
BTW, Your hair looks so much better now! Maybe you can work on your accuracy and research next!
I didn't fully comprehend your scripted nonsense.
My life is very simple!
MY BRAND NEW TOYOTA went through a STOP SIGN at a public school crossing......
WHY SHOULD THE LEMON LADY DRIVE A BRAND NEW TOYOTA WITH UNPREDICTABLE BEHAVIOR?
...MR. ALBANY ROUTE 44 TOYOTA has obsessed with the

LEMON LADY'S

non-existent drug use.....
...was MR. ALBANY ROUTE 44 TOYOTA looking for an ILLEGAL DRUG SOURCE? ....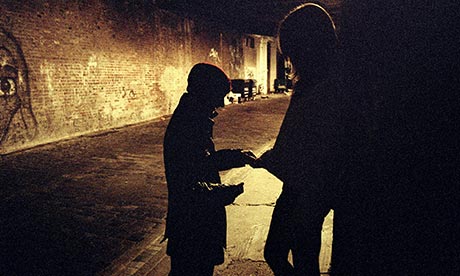 MR. ALBANY ROUTE 44 TOYOTA totally creeps me out!
Consistent with TOYOTA'S CORPORATE PLAYBOOK that the

LEMON LADY

arbitrarily called CHAPTER 2, yup!
Discredit! Discredit! Discredit!
Behind the scenes, Toyota played hardball with critics. A public relations manager named Masami Doi had spelled out the approach in a December email. "There are at most around 10 people who are the sources of negative tone communications. If they can be suppressed, I think we will be able to manage it somehow. Like you said, let's go with an intention of destroying each individual person's ability to oppose us, one by one…."
– David
Hechler,
Is Toyota Telling The Truth About Sudden Acceleration
(emphasis supplied)
TOYOTA'S CORPORATE PLAYBOOK: Chapter 2: DISCREDIT THEM ALL!