This beautiful 4-year-old cherub, Lily Quintus, was killed when an OUT-OF-CONTROL TOYOTA SOLARA plowed into her Day Care Center......
Reports indicate that the TOYOTA SOLARA DRIVER attempted to SLOW THE RUNAWAY TOYOTA, left skid marks that are clearly visible in photos and at one point, THE TOYOTA SOLARA became airborne.
ALSO:
Will TOYOTA Ever Step Forward?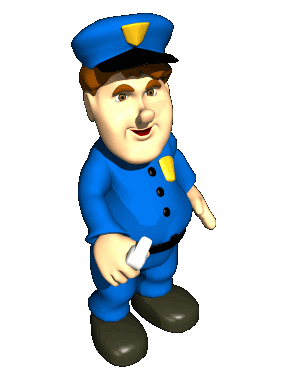 TOYOTA: "....pervasive corporate arrogance...."
In an exclusive interview with ABC News, a former top lawyer for Toyota claims the automaker regularly hid evidence of safety defects from consumers and regulators, and fostered a culture of "hypocrisy and deceit."
"You have to understand that Toyota in Japan does not have any respect for our legal system," said Dimitrios Biller, who worked as managing counsel for Toyota's American operations from 2003 to 2007. "They did not have any respect for our laws."
Biller handled product liability suits while with the company. He claims that when Toyota received poor results in a vehicle rollover test, it ordered a new test in order to receive better results. According to Biller, the company also made a practice of concealing proof of safety problems, and did not disclose information it was obligated to produce
With regard to Toyota SUA, sudden unintended acceleration, there remain some very tough questions for Toyota, the NHTSA, and the DOJ to answer:

1) Why haven't Professor David Gilbert's and embedded systems expert Michael Barr's findings of an electronic fault without adequate fail-safe in the Toyota ETCS been fully examined?
2) Why hasn't Dr. Antony Anderson's logical debunking of NHTSA's 1989 driver error determination of SUA been considered?
3) Why haven't the Toyota internal documents of Toyota Whistleblower, Betsy Benjaminson, been acknowledged and accepted as evidence in Toyota's criminal investigation? Toyota engineers admit concern about the "ghost in the machine" and the unpredictability of the performance of the ETCS.
4) Why are the Toyota owners both the field-testers and fail-safe applicators for their own vehicles' questionably-designed ETCS?
5) Most importantly, how many more deaths have to occur before someone takes charge of permanently eliminating the unacceptable risks to both the Toyota drivers and those they encounter on the roads and highways?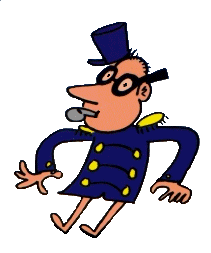 Consistent with TOYOTA'S CORPORATE PLAYBOOK that the

LEMON LADY

arbitrarily called CHAPTER 2, yup!
Discredit! Discredit! Discredit!
Behind the scenes, Toyota played hardball with critics. A public relations manager named Masami Doi had spelled out the approach in a December email. "There are at most around 10 people who are the sources of negative tone communications. If they can be suppressed, I think we will be able to manage it somehow. Like you said, let's go with an intention of destroying each individual person's ability to oppose us, one by one…."
– David
Hechler,
Is Toyota Telling The Truth About Sudden Acceleration
(emphasis supplied)