So.....when will TOYOTA correct their SOFTWARE in their vehicles that jeopardize the safety of us all?
John and Diane Biello of Rehoboth.......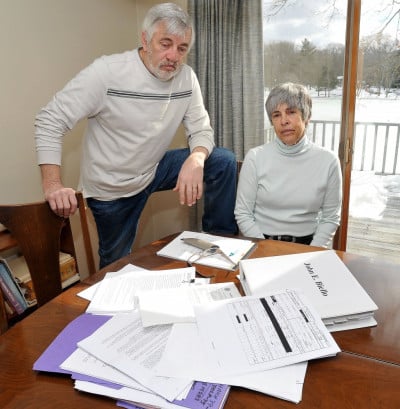 ...when their TOYOTA ACCELERATED....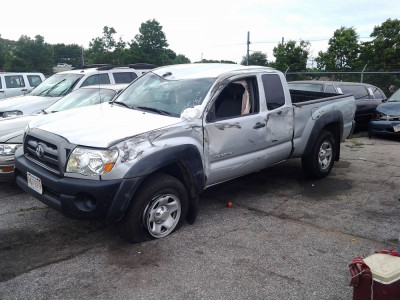 Koua Fong Lee went to prison when hos OUT OF CONTROL TOYOTA killed 3 other people....
FORD may have invented the production line but the Toyota system is the most efficient in the automotive world.
Now the Japanese car maker is introducing its production line skills to a cancer unit, working with
St Vincent's Hospital in Melbourne
to improve patient treatment times in the oncology ward.
With
Toyota's
help, St Vincent's has already cut the time it takes to prepare hospital script medications from 210 minutes to 34 minutes.
Now the car maker is working on a new project with the hospital to "streamline the patient experience" when they attend hospital to receive radiation or chemotherapy.
RELATED: Toyota workers get $200m payout
MORE: Toyota takes covers off last Camry
VIDEO: Expert analysis of the Toyota shutdown
Toyota is helping the hospital find ways to save time between the various stages of treatment, from blood tests, chemotherapy and other treatment which can add up to an hour between events.
Toyota Australia
and St Vincent's claim they will be able to reduce the time between the various stages of treatment to just 20 minutes.
Toyota Australia President Dave Buttner told News Corp Australia
earlier this year
the car maker wanted to "contribute to society" after its Altona assembly line closes in 2017.
"We identified health care as a sector that would be able to benefit from Toyota's expert knowledge in running efficient production lines," said Mr Buttner.
Working with St Vincent's Hospital, Mr Buttner said Toyota's goal was to "alleviate some of the stresses staff and patients experience with the current system, and allow staff to concentrate on improving their patients' quality of life".
Toyota's team of experts is now working with the St Vincent's oncology unit to "streamline administrative processes and appointments", enabling patients to spend less time at hospital.
St Vincent's Hospital CEO Ben Fielding said the Toyota partnership was "a natural fit" given the car maker's "lean management techniques".
Toyota Australia says it will work with St Vincent's Hospital until the end of 2015 as part of a $15 million development program partly funded by the Federal Government.
Toyota Australia will
close its Altona car assembly line
and engine factory in late 2017, the same year as Holden will close its factories and one year after Ford closes its Broadmeadows and Geelong plants.