NHSTA notices the MILEAGE discrepancy caused by TAMPERING with MY LEMON TOYOTA!
.....'cept didn't check the service order.....
THE LEMON LADY

signed the Service Order with the accurate mileage on it!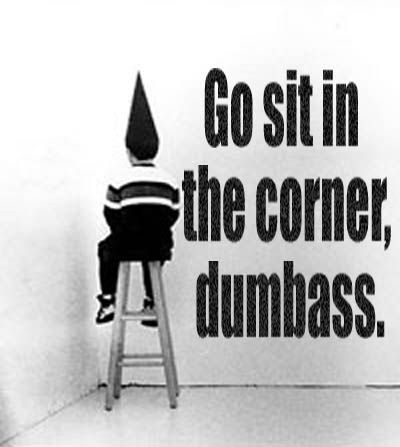 CLOWNS put heads together....
Ahhhh...BRIGHT IDEA!
Let's just LIE! ......
.....NOTICE NOSE LENGTHENING?
Why all the SPIES and LIES if TOYOTA was right?
1. Note—Improper mileage of 841 entered by Dealership on May 15, 2012. Correct mileage 831 miles on May 15, 2012 and inspection date Apr 4, 2013.

There's more .....Stayed tuned!
JUST MY OPINION....FOR THE MOMENT!