There are businesses available that post PHONY

ATTACK

COMMENTS on the internet!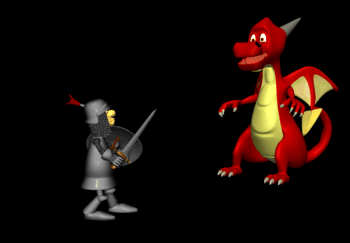 Companies....like TOYOTA ....spend BIG BUCKS....
....to defend their FLAWED TOYOTAS!
This 4 year old cherub, Lily Quintus was killed .....
...when this OUT-OF-CONTROL TOYOTA SOLARA plowed into her Day Care Center....
.....there is NO EVIDENCE that this PHONY BALONEY TOYODA took ANY action to prevent these tragic injuries and deaths or correct TOYOTA'S PROBLEMS.....
or change the TOYOTA CORPORATE PLAY BOOK....
When you want to know how to identify A TOYOTA SHILL, the comments posted after this article provide a roadmap...
Notice there are no FACTS! Notice there is nothing substantive!
That's how you identify A TOYOTA SHILL!
Let's all do a little Chicken Dance and pretend .....
Let's remember that TOYOTA BULLIED those who sought to share the TRUTH to protect the PUBLIC - YOU and ME!
Discredit! Discredit! Discredit!
Behind the scenes, Toyota played hardball with critics. A public relations manager named Masami Doi had spelled out the approach in a December email. "There are at most around 10 people who are the sources of negative tone communications. If they can be suppressed, I think we will be able to manage it somehow. Like you said, let's go with an intention of destroying each individual person's ability to oppose us, one by one…."
PLEASE make a contribution in whatever amount you can afford to support the TRUTH BEING HEARD:
Can we allow TOYOTA to SILENCE THE TRUTH and jeopardize lives?